Austin's History –
Part One:
Austin is like an Onion. "Okay, maybe not the prettiest image but hear us out." When you think about Austin, you'll think about all the surface things that are really cool. Catching a flick at the Alamo Drafthouse, heading to the greenbelt with a Yeti ice chest of cold craft beer, or maybe discovering a new local band off Red River. Yet, the longer you're living in Austin, the more layers you'll begin to peel away and you'll discover that Austin is much more than happy hour Instagram shots. In Austin, our traditions run much deeper.
Austin (which was formerly known as the town of Waterloo) was founded in the year 1839 after Steven F. Austin aka: "The Father of Texas." After the city was renamed Austin, it became a hotbed of education establishing public schools and universities throughout the town. These included St. Edwards, Houston Tillotson, and The University of Texas. By the 1950's Austin had become a creative think tank. When these ideas of education and healthy living were introduced to the 1960's, Austin hit a massive creative peak. As the poetic sounds of folk, blues, and psych music filled the Austin streets, the demand for housing started to boom, and the transition from a small town to a small city began. From this creative movement, Austin neighborhoods began to take root along with the idea of creating a harmonious community that would be laced with beautiful undertones of handcrafting not only a life but a lifestyle.
.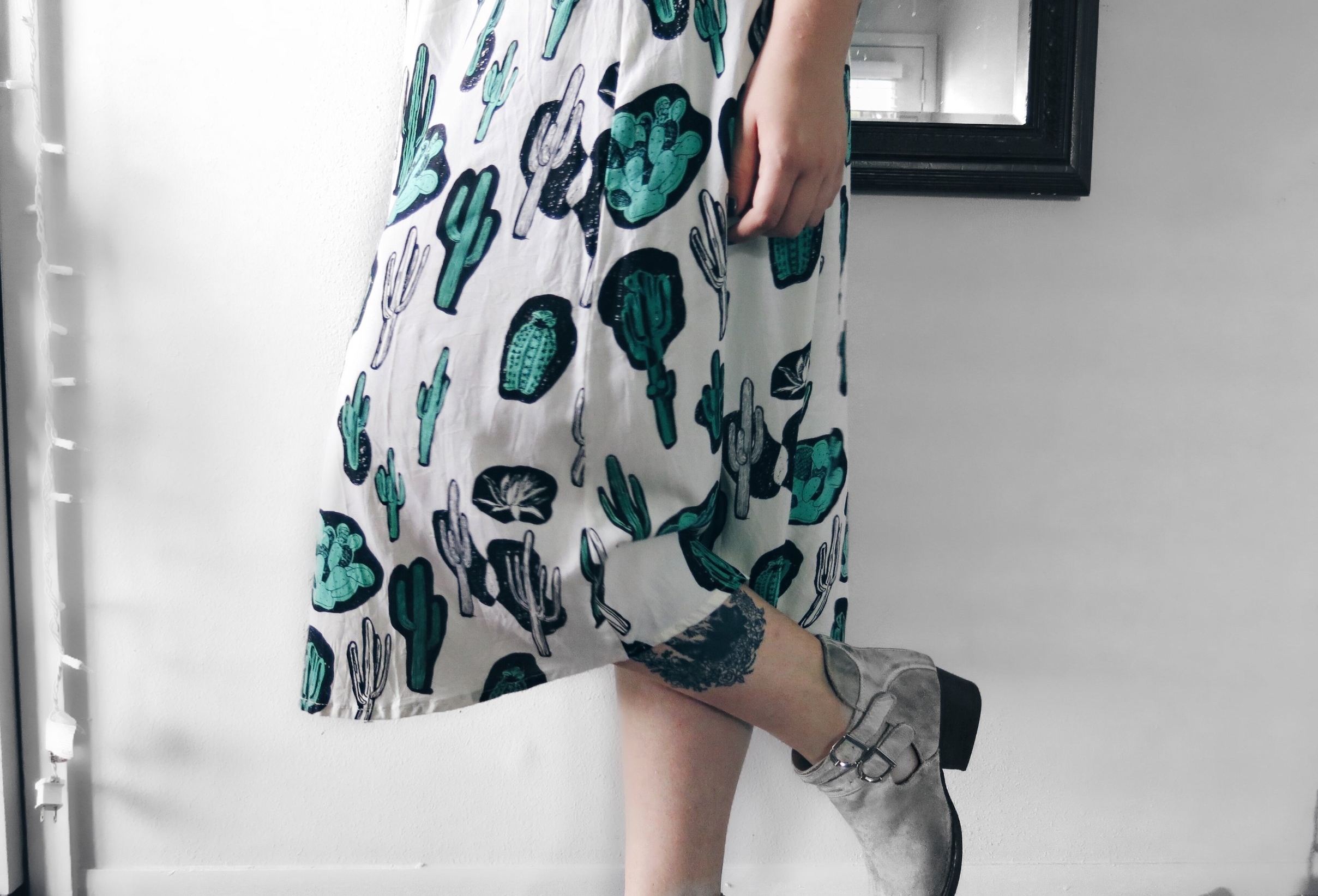 NORTH SURROUNDING AREAS
ROUND ROCK + GEORGETOWN + CEDAR PARK + pflugerville Texas

Austin's History –
Part Two:
The further down the rabbit hole you look into Austin's past, the more interesting Austin becomes. You'll discover that what makes Austin such a fantastic place isn't just ACL, SXSW, or queso (although all those things are wonderful!) What makes Austin so unique are the traditions we have, all in pursuit of cultivating a way of life. We, the agents of PURE (but more importantly, Austinites) believe that the moments we live, define our own story. Each person we meet or idea we come across adds another page in our book, and each obstacle we overcome is another victory.
We believe that your story is important and we want to help make it legendary. That's why we believe in helping you find a great place to live that helps elevate YOUR story. Whether that means looking for the coolest neighborhood apartment or searching to help you find a great deal so you can enjoy all the little things that Austin has to offer. Either way, Pure Apartment Locating is here to help you find just what you're searching for. Find us in Austin, and we'll help you do all the rest!